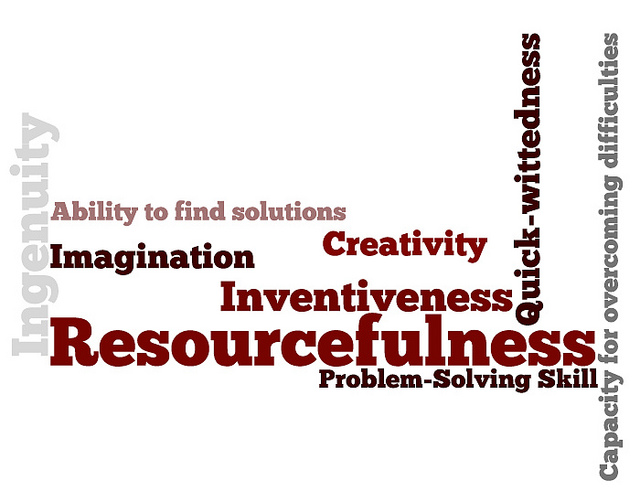 October has been quite a busy month for me. I traveled a lot, visited Jordan, Turkey, Georgia, Armenia, FYR of Macedonia and Romania. Every time I visit such countries, I learn a lot about how car body jobs can be done in the most unsuitable environments. Without spray booth, with desert dust flying around and no usual body shop equipment available whatsoever, car painters in Tbilisi, Skopje or Amman still manage to restore the vehicle's shine and pre-accident condition. How? They must be innovative. Let me bring you a few examples:
– how about using a simple piece of wire instead of the trim (lifting) masking tape to lift the rubber around the windscreen
– what if foam masking tape wouldn't be available in your body shop; old good masking tape with folded edges can do the job
– no filling universal putty? Then mixture of fiberglass and fine putty may be a solution
– imagine that no polishing compound is available to remove these nasty dust nibs; well, diluted paste for furniture may give you a solution
The reason I am saying this, is that in Western world of collision repair we concentrate on products, not on skills. We are told by the "big" companies that they are the only ones to rely on, that without their expensive and many times over-priced  products there is no chance to get the refinishing job done. The truth is that a true body works craftsman will find the way. Skills, human inventiveness and a need for work will always prevail.